Collaborative Care Services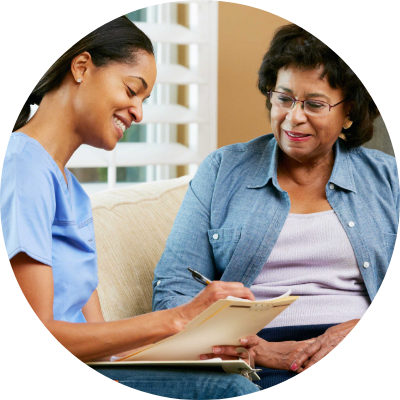 Individual, Family, and group Therapy
Our experienced team of therapists offer a range of mental health services including, Biopsychosocial assessments, treatment planning, individual and family therapy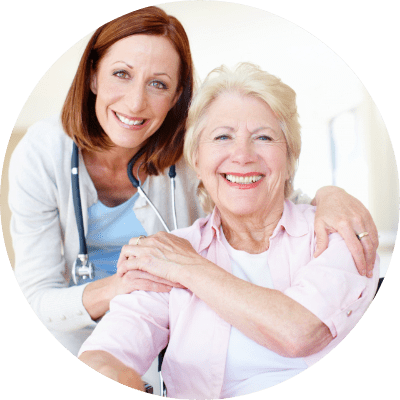 Medication Management
Meet with our on-site Primary Care APRN or our collaborative psychiatrist via telehealth. Working with the consultation of our psychiatrist in our collaborative care team, the primary care APRN is able to treat the whole person, mind and body!
To better meet your medication needs we also provide Genesight testing to identify the medications that work best for you!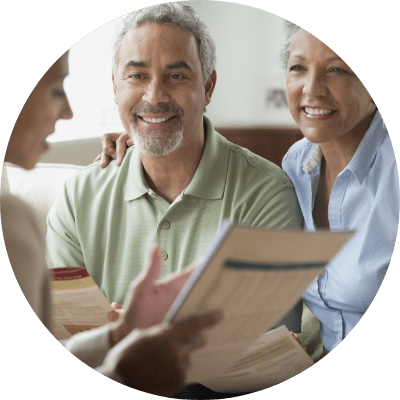 Behavioral Health Care Management
The BHCM works within the collaborative care team to support the mental and physical health care of patients. The BHCM closely coordinates care with the patient's medical provider and, when appropriate, other mental health providers. Screening and assessing patients for common mental health and substance abuse disorders. Facilitating patient engagement and follow-up care.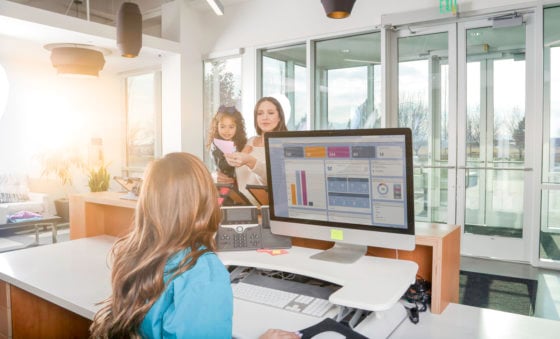 Care Coordination
We have dedicated administrative staff that provide care coordination services including appointment scheduling, appointment reminders, obtaining PCP referrals, referring for Optum assessments, requesting prior authorizations, verifying insurance and even assisting with applying for insurance if needed.
Aetna
Arkansas Medicaid
Arkansas Total Care
Beacon Health Options EAP
BlueCross and BlueShield
CareSource
Cigna
Empower
Evernorth
Optum EAP
Qual Choice
Summit
UMR
United Healthcare
A Time for Peace Inc is a National Health Service Corps site and does not turn away any patients on the basis of race, color, national origin, sex, disability, religion, gender identity, sexual orientation, age, inability to pay or because payment for those services would be made under Medicare, Medicaid, or CHIP. Our clinics offers a sliding fee scale based on income and family size. Please contact our office to request the application.